Ace the Cloud Skills
Learn faster. Move faster. Transform now with AWS, Azure, Google Cloud, and beyond
Learn faster. Move faster. Transform now with AWS, Azure, Google Cloud, and beyond.
Topics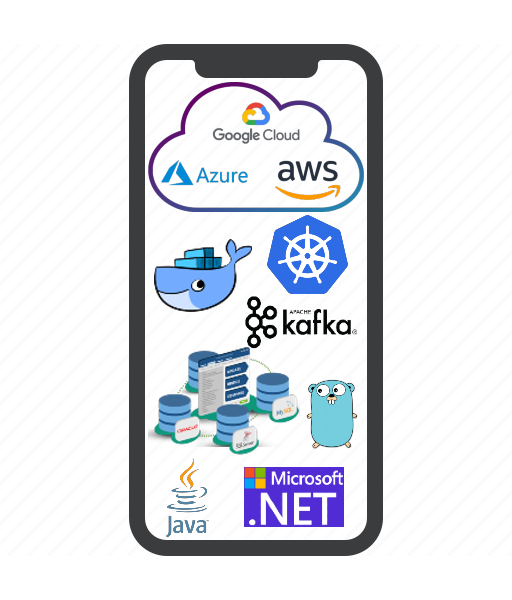 Blog
Recent Blog Posts
News, tips, and inspiration to accelerate your digital transformation.
Expertise
Expertises
Understand Cloud concepts through proven learning principles to create highly available, secure Cloud Native and Cloud Agnostic Applications, paired with comprehensive case studies and posts.
As you start interacting with cloud providers you will encounter questions around – whether to go with Cloud Native or Cloud Agnostic architecture to build applications? Before making any decision, you need to understand both options well.
Ultimately, the choice between the three will depend on your specific needs and use case. AWS, Azure, and GCP all have free tiers that allow you to try out their services, so it's a good idea to test them out and see which one works best for you.
Early Mover with biggest offerings
AWS
AWS is the oldest and most established of the three, and is considered to have the most extensive set of services and the largest customer base. It's particularly popular among startups and smaller businesses.
Best for Enterprise Cloud needs
Azure
Azure is popular among enterprise customers and has a strong focus on integration with other Microsoft products such as Office 365. Azure's AI and machine learning capabilities are also considered to be some of the best in the market.
Popular among startups
GCP
GCP is considered to have the strongest offering in terms of big data and machine learning services. It's also considered to have some of the most advanced infrastructure and network capabilities of the three.
Provides Speed and Agility
Docker & Containers
Docker is a platform for developing, shipping, and running applications in containers. Containers allow developers to package their applications and dependencies together in a single package, making them easy to deploy and run consistently across different environments.
Best Open source Container Orchestrator
Kubernetes
Kubernetes is an open-source orchestration system for containerized applications. It automates the management and scaling of containerized applications, making it easier to deploy, scale, and manage applications in a cloud environment.
You can use best of all offerings
Hybrid Cloud
Hybrid cloud is a type of cloud computing that uses a combination of on-premises, private cloud, and public cloud services to meet an organization's needs. It allows organizations to keep sensitive data on-premises while taking advantage of the scalability and cost-effectiveness of public cloud services.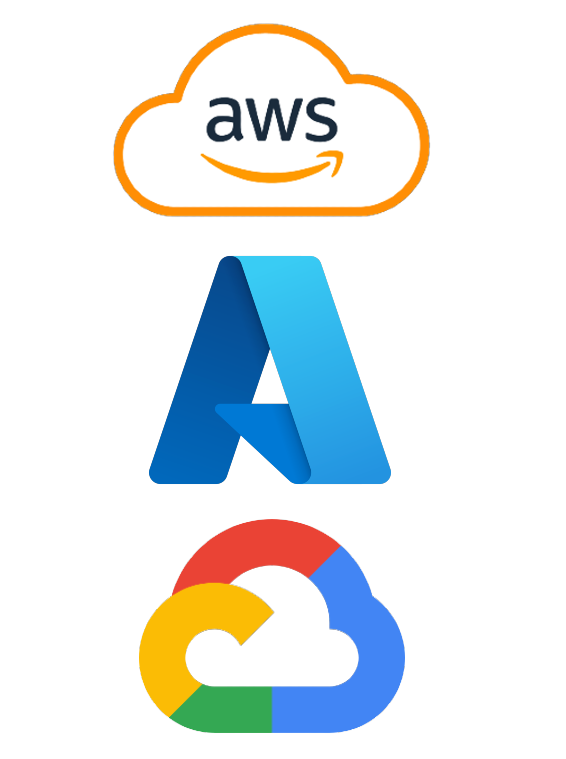 Cloud Share as of Q3 2022
Amazon, Microsoft & Google Dominate Cloud Market
Worldwide Market Share of leading cloud infrastrcture service providers in Q3 2022.
About Author
Abhishek Gupta
Having 14 years of strong experience in building Cloud Native and Cloud Agnostic systems..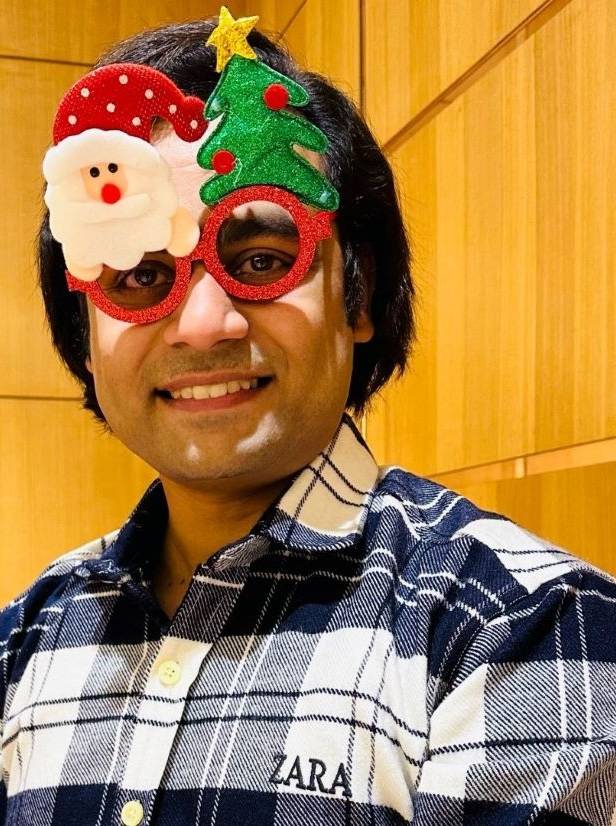 Principal Engineer and Enterprise Architect
Expert in building Multi Cloud ☁️ Distributed Systems and Data Platforms
- Microsoft Certified Trainer & Azure Architect
- AWS Certified
- Self-proclaimed Golfer 🏌️‍♀️
Talks about #data, #cloud, #kubernetes, #microservices, and #platformengineering